Higher prices in first half for Schwälbchen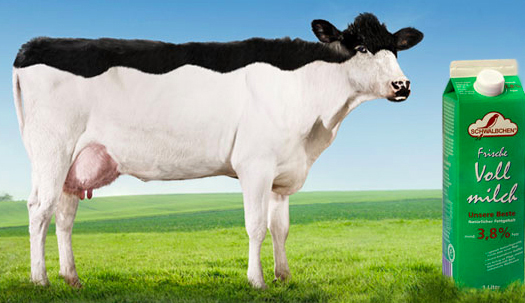 German dairy Schwälbchen Molkerei has recorded higher prices and improved sales in the first half of 2018. Milk processing for Schwälbchen amounted to 70.3 million kg in the first half of 2018, higher than in the previous year's 67.3 million kg. This was due to 4.5% higher delivery from farmers.
The higher selling price level for instant milk and fresh products saw sales revenue at the company to increase by 6.3% to €49.6 million (previous year: €46.6m).
Consolidated half-year sales for the dairy group increased to €94.2 million (previous year: €89.1m).
Although lower consumer milk and fresh product prices are assuming that marginal raw material prices will continue to bear considerable pressure on margins, the half-year result should at least be maintained for the year as a whole, thanks to the improved sales and added value structure and further cost optimisation, the dairy says.
Related content