Müller Milk & Ingredients appoints new commercial director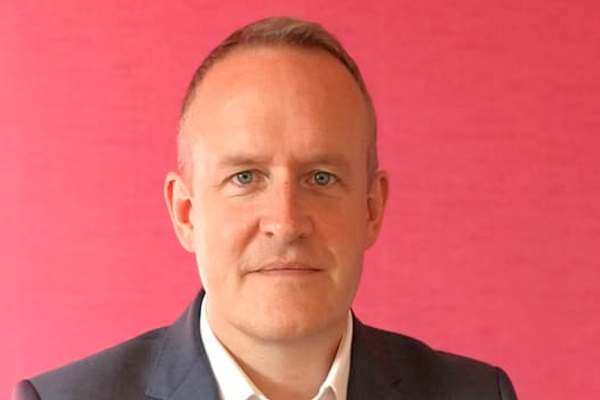 Müller Milk & Ingredients, British producer of branded and private label fresh milk, cream, butter and ingredients products, has appointed Brendan Power as Commercial Director.
He joins Müller Milk & Ingredients in April 2019 from the frozen food business Birds Eye (part of Nomad Foods Group) and brings more than 25 years of commercial experience in leadership roles across channels including multiples, convenience, wholesale, food service and export sectors.
Prior to his work with Birds Eye, Brendan held similar roles for organisations including Adams Foods (a subsidiary of the Irish Dairy Board), and AB InBev.
Brendan will work closely with Rob Hutchison, who has been performing the role on an interim basis alongside his continuing leadership of MMI's Milk Supply operation, to ensure a smooth handover.
Patrick Müller, CEO of Müller Milk & Ingredients said: "We look forward to welcoming Brendan and thank Rob for his excellent contribution in this interim role over the past few months. Given the critical importance of milk supply and our approach to agriculture, Brendan and Rob will work closely together with customers, ensuring continuity as we continue to transform our business."
Related content