Filling the hole in the Dutch cheese market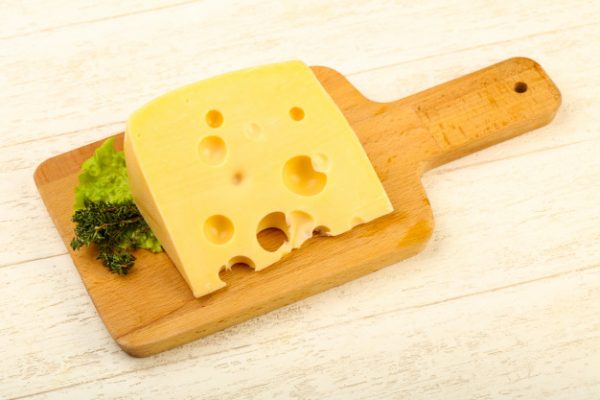 Dutch cheese production has recorded exceptional growth since 2012, outpacing the limited consumption growth in northwestern Europe, according to a report by analysts, Rabobank.
The rise of Dutch cheese has reportedly diluted margins and weakened the position of cheese producers in the value chain. However, Rabobank predicts Dutch cheese production is still forecast to increase to nearly 930,000 metric tons by 2022, based on increased liquid milk imports and investments in additional processing capacity.
"As consumer preferences change, there's an increasing demand for convenience and personalised nutrition, including online sales, local products, and specialities," said Richard Scheper, dairy analyst at Rabobank. "Focusing on the added value along the value chain, and these new preferences, still provides opportunities for cheese producers to secure healthier margins."
Developing markets provide better opportunities for volume growth, while the premiumisation of (speciality) hard cheese segments in developed regions provides opportunities for value growth. However, opportunities in overseas markets and distribution channels are not limitless and often require a customised marketing approach.
In developed countries, the opportunities for volume growth are more restricted due to the often higher base for cheese consumption and lower population growth. For some countries, such as the US, price-competitive domestic production has to be taken into account for certain cheese varieties and distribution channels. However, the demand for hard 'specialty' cheeses via specialised cheese outlets still provides opportunities for value growth in developed markets.
Read the full report here.
Related content