Snow and milk delivery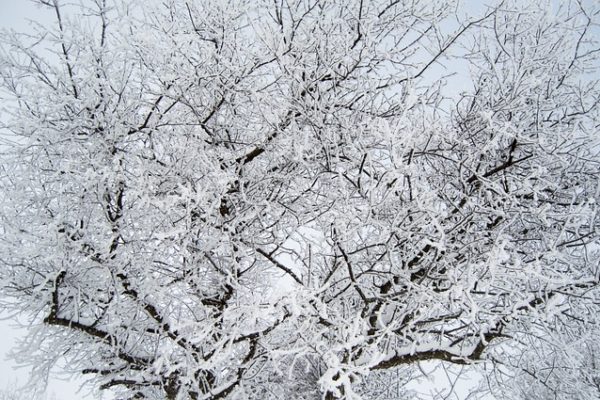 It isn't until there is snow and ice on the ground and extreme weather (particularly for a country like the UK where we are not used to it) that one appreciates the diligence of the milkman. They, along with the postal worker, and the carers troop around the neighbourhoods, delivering milk, post, packages and help to us residents. So a very big thank you to everyone who showed up at my door these past few days, despite the awful weather and the icy pavements.
Similarly, the local supermarket continues to be well stocked with all the dairy delights that we suddenly require for our cooking and baking when it's miserable out. Society runs on the delivery of many things from one part of the country to the other (and from one part of the world to another), and it's good to recognise that.
Arla Foods UK for one also took to Twitter to thank its farmer owners and drivers, and the company must be doing something right because its UK results were up for 2017. Arla Lurpak grew by nine per cent while Anchor went up 16%, with the Arla brand growing by 18%.
The company seemed to catch the trends, with its Skyr brand increasing by 45%, the Protein brand rising by 69% while liquid milk B.O.B. was up by 45%. I knew that these ones were popular here in the UK already, as my typical family friend has them all in her refrigerator.
However, I still don't know what those animals are in the Anchor adverts. I am told by Wikipedia that they are The Hugglers, which are a family of yeti-like creatures. The most recent ad with the grandmother and the Siri-Alexa-type device always amuses me. Answers on a postcard.
Related content