MIV approves of German dairy labelling laws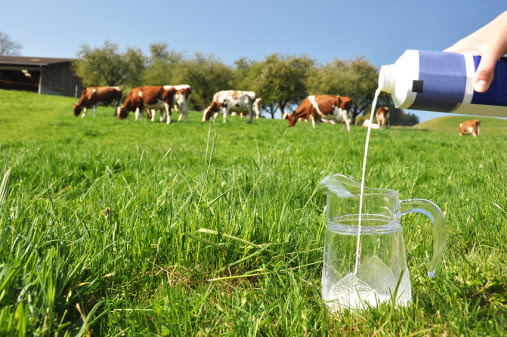 The German Milk Industry Association (MIV) has welcomed the changes in consumer protection laws, which now make it clear that infringements of labelling rules for milk and dairy products or their imitations will continue to be criminal offenses.
The federal council recently approved the regulations amending the Beef Labelling Act and Milk Law Provisions. The designation protection for milk and dairy products has been underlined, and terms such as "soy milk" or "tofu butter" remain prohibited and the sanction has been re-established in Germany.
"We are grateful to the federal government, the federal council and the Bundestag for their clarification," says Jörg Rieke, managing director of the MIV in Berlin.
Labelling protection for milk and dairy products is important for consumers, processors and last but not least for German milk producers, according to the association. The penalty period is up to one year imprisonment or fine.
The Milk Industry Association represents about 80 companies in the German dairy industry. With an annual turnover of around €20 billion, it represents the largest segment of the German food industry.
Related content